Rain / Wet Weather Sensor
Pioneerz Safety can offer specialised products that monitor conditions and alter activation thresholds in adverse weather conditions. These signs target the 'at risk' driver, helping to reduce wet weather crashes.
There are a multitude of settings for these smart signs. They are Radar Activated at different thresholds in wet and dry conditions or in wet only conditions. For further information, please download the pdf below.
The great news is that Wet Weather Sensors can also be retro-fitted to existing Solagen Vehicle Activated Signs (VAS).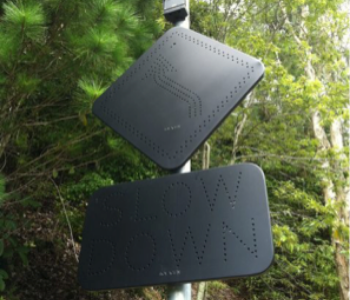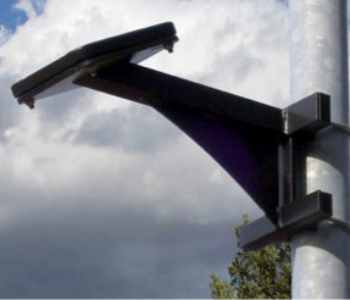 Flood Sensor
New in the product range is the flood sensor option. Designed for use in low lying areas where floods are problematic and cause a danger to the driver.
The flood sensor allows the road users to be forewarned of potentially dangerous driving conditions.
The flood sensor is designed to be positioned in the flood area at the detection point. Once the sensor has detected water, it will then illuminate the alternating flashing puks (conspicuity device) further down the road via RF link.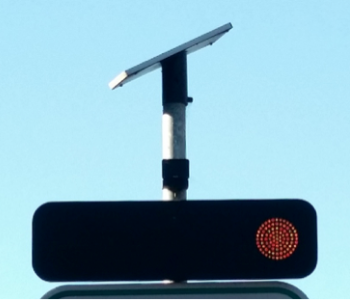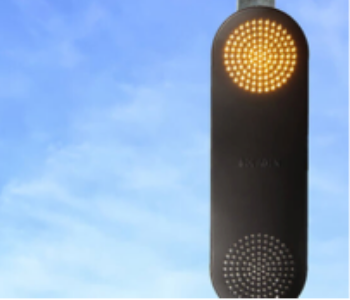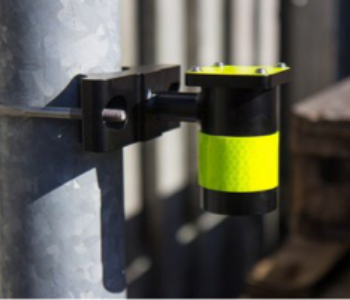 Ice Risk Detector
Believe it or not, Australia gets cold!
The Ice Detector is designed to detect the risk of ice based on the ambient air temperature. This can then activate the sign in numerous different ways.
Solagen's ice sensor is an integrated system development to detect the possibility of ice formation on the road, derived from the ambient site temperature. This device can be used to alert drivers with a visual warning, therefore allowing motorists to adjust their speed and driving style accordingly.