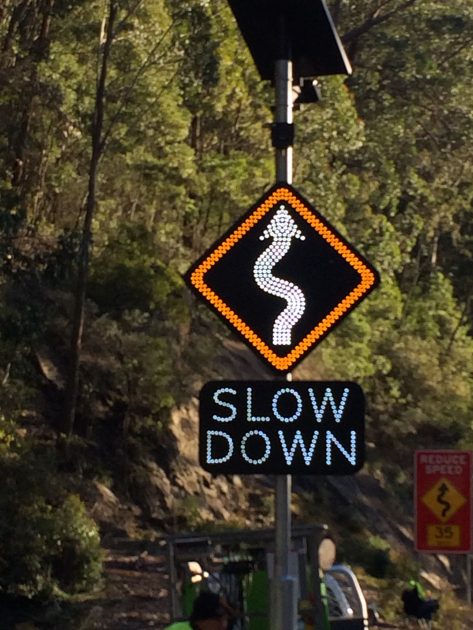 Why Use Pioneerz Safety Products?
The team at Pioneerz Safety have over 35 years of experience in the road safety and transportation industry and are committed to the safety of road users and the protection of the environment.
With this in mind, we have teamed up with Solagen Ltd to bring Australia the best in fully solar powered road safety products. All of the products in the range are environmentally friendly, use leading edge technology; and are developed to withstand the harshest of climate.
Exclusivity
Pioneerz Safety are Australia's only supplier of the Solagen Solar Powered products.
Transport for NSW Approval
The Vehicle Activated Warning Signs supplied by Pioneerz Safety are TFNSW Approved.
Warranty
Huge, five year Warranties offered.
Design And Development
Ultra slim, robust sign faces for functionality and design excellence. Availability of Bespoke design.
Solar Powered
No need for expensive trenching, cabling or electrical connections.
Australia's Only Distributor Of
Solagen Products
Solagen have invested almost two decades of research and development into the possibilities of renewable energy. At Pioneerz Safety, we are pleased to make this patented technology available to our Australian clients.
All the products are quick and easy to install. As they run exclusively on solar power, there is no need for expensive trenching, no on-going running costs, and they can be installed in places where finance issues had previously made safety improvements prohibitive.
ISO 9001 Accreditation
Pioneerz Safety and Solagen both hold ISO 9001:2015 accreditation. With products manufactured under this ISO standard, Solagen are able to combine solar power and LED technology to ensure ultimate levels of efficiency, reliability and effectiveness.
Products are Vandal Resistant
The refined design of its products incorporate numerous anti vandal features, including anti-theft bracketry and robust components.
Maintenance Free
Low Cost of ownership – Solagen products are predominantly maintenance free and have self cleaning properties.
High Reliability
For example, LED's provide 100,000 hours of serviceable life (27 years at 10 hours a day).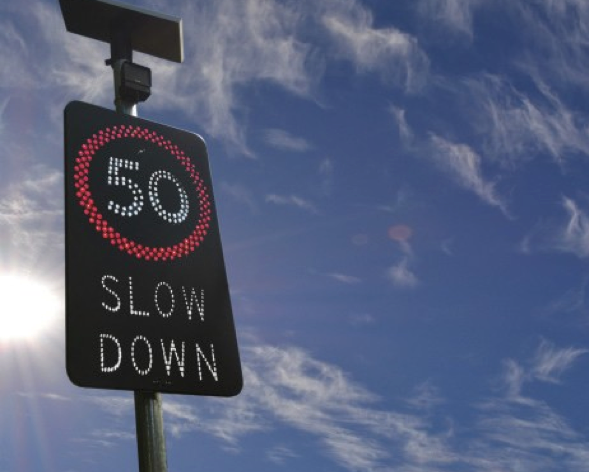 How Do I Place An Order?
To order any of the products you see here or to enquire about any other products we have that may suit your specific requirements please do not hesitate to send us a message via the contact button below. If your matter is urgent or you would like to speak to one of our team members directly you can contact Pioneerz Safety Pty Ltd on +61 7 3488 2159