Sentient™ Monitoring
Sentient Online Programming, Performance and Error Monitoring System
Sentient is an intelligent monitoring system that allows Pioneerz Safety customers to monitor performance, and control the functionality of their Solagen products remotely, where a 3G network signal is available . Its bespoke technology and quality design allows quick and easy access to product information and traffic data reports, allowing users to update information.
Data Capture and Retrieval
Sentient equipped Solagen signs will also record traffic flow and vehicle speed with stamped time and date; this information will be stored and available to clients via an online interface. Customers have the flexibility to retrieve specific daily, weekly and monthly data; and the ability to customise and manipulate the data for optimum presentation.
Performance Monitoring
Solagen will constantly monitor all systems connected to Sentient for operational and performance defects such as battery performance, radar performance, light levels and status. The customer will also be aware of malfunctions by accessing Sentient via their pc and reviewing the status of any system.
Functionality
Features such as online programming, sign activation, sign de-activation, radar speed threshold settings, and detection distance (VAS/SAS only), are all available to clients for customisation and experimentation to optimise the impact of their signs.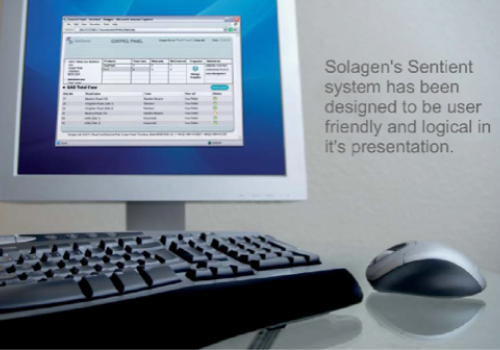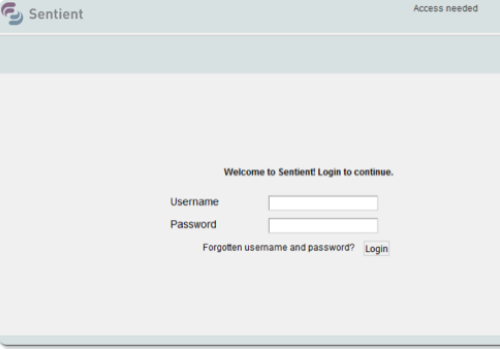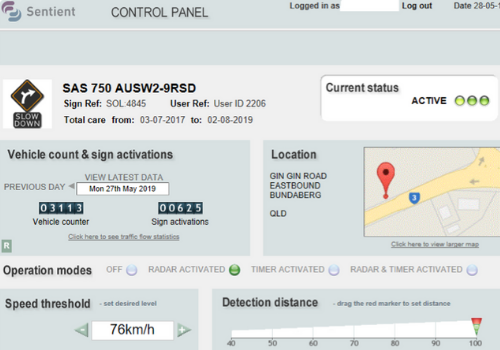 TCX Download
TCX Download is exclusive to Pioneerz Safety and Solagen customers
TCX Download is an on-site data capture ideal for areas where no mobile networks are available.
This low cost, data capture add on feature is available for a one off price, with no ongoing running costs, and no annual subscriptions. TCX Download offers a data collection package that simply connects to any existing or new SAS product which is compatible.
It is a great option where mobile networks do not allow for online connectivity.
Benefits of TCX Download:
Reliable data collection without dependence on network availability
Compatible with Solagen's Solar powered signs
Capability to store data for several months
Simple integration with Solagen SAS units – designed to fit in standard equipment housing
Cost effective data management – one off cost (no subscription and no ongoing power costs)
Report in Excel compatible format which can also be viewed as a text document or uploaded to use Solagen's on-line tools.